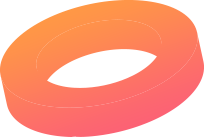 ABC transport needed a new website and business pages. It is a fact that the customers and partners assess the quality of business based on the responsiveness and attractiveness of the website. As you can judge the content of a book by its cover, similarly, a website landing page represents your business. They introduced their business to us and purchased our services for website development and design. We started with the identification of ABC requirements and need.
We have an insight into their needs and requirements. During the process, additional issues were identified. If you are in the transport business, you need a contracting process to be forwarded to aspiring partners. The form can be filled and submitted online. So we knew that the contracting state should be a part of the website. In this way, the company could verify that information was accurate.
Their requirements were: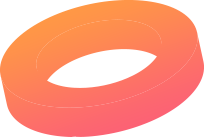 Step 01
Assessment and Process
We completed the task in the desired time line and delivered a responsive and user-friendly website with proper optimization. Now the client is satisfied with us. He talks about technology that we implemented on their website.
"I am fully satisfied with the services that SEOCIFY has provided us. They have saved our time and money. I recommend SEOCIFY."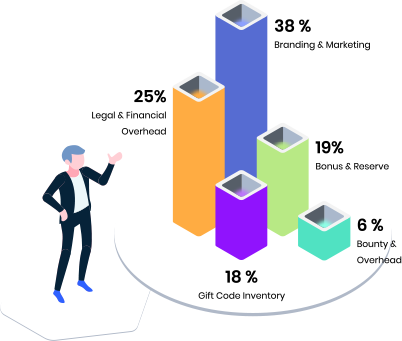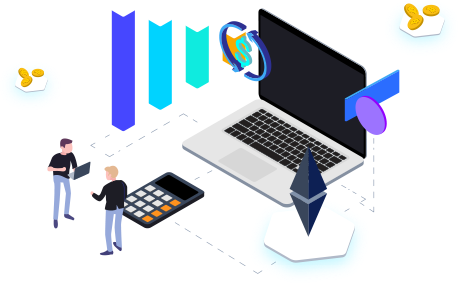 Now ABC transport boasts of its attractive website. It has built their trust and grows their business.
If you want our services, contact us now!
Interested To Get Our Featured Service